kinghime
Hey there, I'm Chaz!~ I'm a freelance artist who loves anime and specializes in illustration services, animation, and game design. I make most of my money with Patreon, selling base packs, and making games with my husband. Sometimes I open for custom commissions and sell YCHs as well, so keep an eye out on social media for openings!
---

King is also the co-owner of the indie game studio, Thrill Switch Games, which focuses on queer, thrilling visual novels. With NIGHT/SHADE being the first company project, we aim to bring our artistic vision to life by utilizing the expertise of other artists, designers, engineers, and composers alike. We can't wait to share this with you!

Learn more about us on our official Thrill Switch website.

---
Conventions
2022 ・ Furry Weekend Atlanta (Atlanta, GA)

2022 ・ Matsuricon (Columbus, OH)

2022・ Youmacon (Detroit, MI)

COMMISSION INFO
CURRENT STATUS: CLOSED
My commissions open by an announcement on Twitter or Furaffinity.
Please read my terms of service for more information.
Terms OF Service
By commissioning me, clients agree to my Terms of Service. Failing to acknowledge this ToS will result in termination of services and a refund. The client may also be blacklisted from future services.
As the client:
Clients must be 18 years or older. No exceptions.

Clients may ask for updates, including WIPs and ETAs.

The client will only receive a DIGITAL COPY of the artwork. Only badges will be shipped.

Clients may request their names to be anonymous on my queue.

Clients may request that their commission not be posted publicly.

The client may post their commissioned artwork wherever they choose. (must give credit)

The client may modify or color their commission for non-profit purposes only. (must give credit)
As the artist:
I maintain rights to all work I create in any digital or print form under the name Kinghime or SoftRaylo. This includes using commissioned work in portfolios, prints, merchandise, etc.

I maintain the right to turn down any commission, character, or corrections I'm not comfortable doing.

I may cancel the commission and issue a full refund if I decide to no longer work with a client.

I will only discuss the commission with my client.
---
Payments and Refunds
Full payment is due upfront. I accept USD via invoice which can be paid with Paypal balance or credit/debit card.
Full refunds are ONLY eligible if I cancel the commission or if I take over 60 days to complete the commission from the payment date.

I'm willing to work with clients who are unhappy with their commission, so please be clear and honest with me.
Please do not open a PayPal dispute without contacting me beforehand. I will take legal action and the client will be blacklisted. The client is responsible for their own financial situation. I do not issue refunds for the client's failure to manage personal finances.
---
Commission Process
I'll announce on Twitter or Furaffinity with a link to my application form.

After accepting your commission, I'll contact you with a Paypal invoice. If I don't receive a response from the client within 24 hours, I will consider the slot abandoned.

References: Visual reference is REQUIRED for characters, I don't accept descriptions. If you don't have a reference sheet, clear images are perfectly fine.

Clients will receive high-resolution PNG files of their commission.
Corrections and Edits
Sketch phase: Two free passes of corrections. Please be thorough to avoid additional passes.

Ink phase: No free corrections.

Flat color phase: Color corrections are free, any corrections to lines at this point will cost extra or be denied.

Once finished artwork is approved, NO corrections are permitted.
---
🚫 Banned Content 🚫
Sexual content involving minors or Lalafel (FFXIV)

Sexual content involving ferals

Animal genitalia (non-fantasy)

Spiders

Scat, flatulence, or diapers

"Hyper" body types

Extreme gore or death

Style-matching -- I will only draw in my own styles
Prices & examples
Additional charges may apply for detailed characters.
Please contact me beforehand if you are interested in a project that isn't offered below and we can discuss it.
---
REFERENCE SHEETS
Base price $100 → Includes front view
+ $100 per view (front, back, side)

+ $40 outfit chibi

+ $30 bust / expression

+ $20 per 5 accessory/interest items

+ $20 for different version (nsfw, glow, ect)
Color pallet and text included

Flat colors with simple BG

Additional charges may apply for complicated characters or species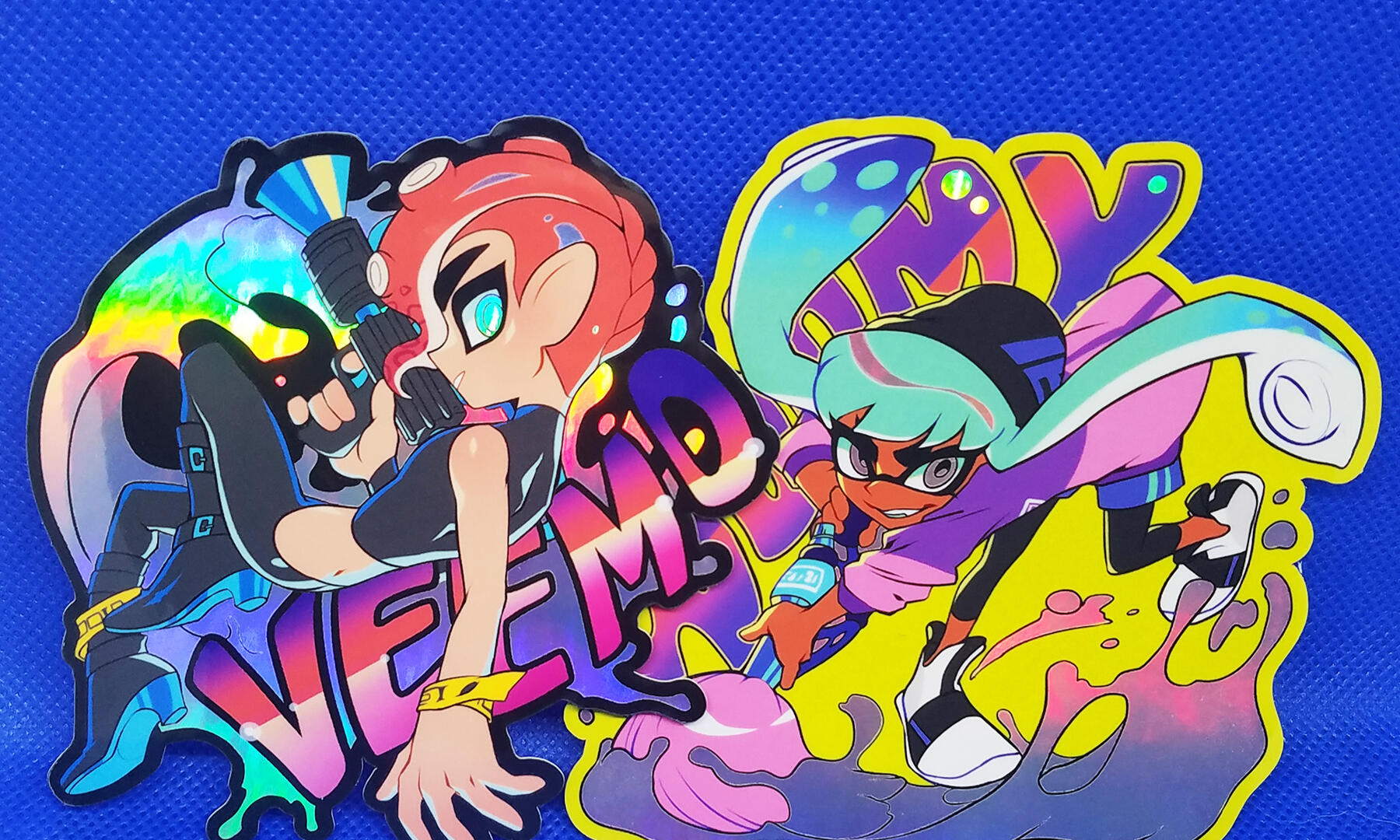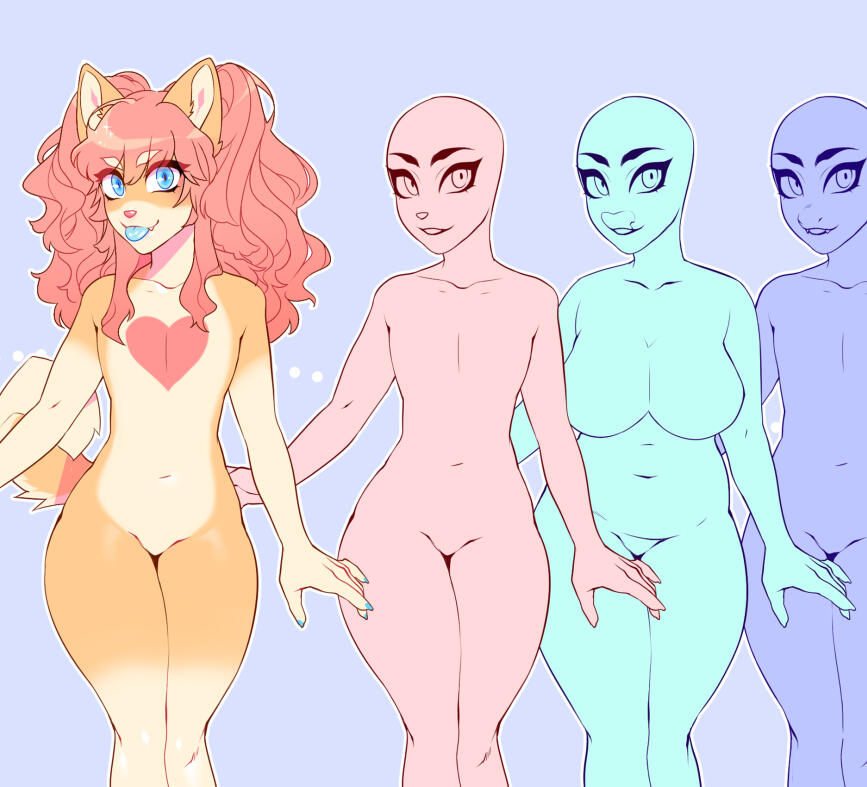 Pay-to-use bases for designing characters, references, and adopts.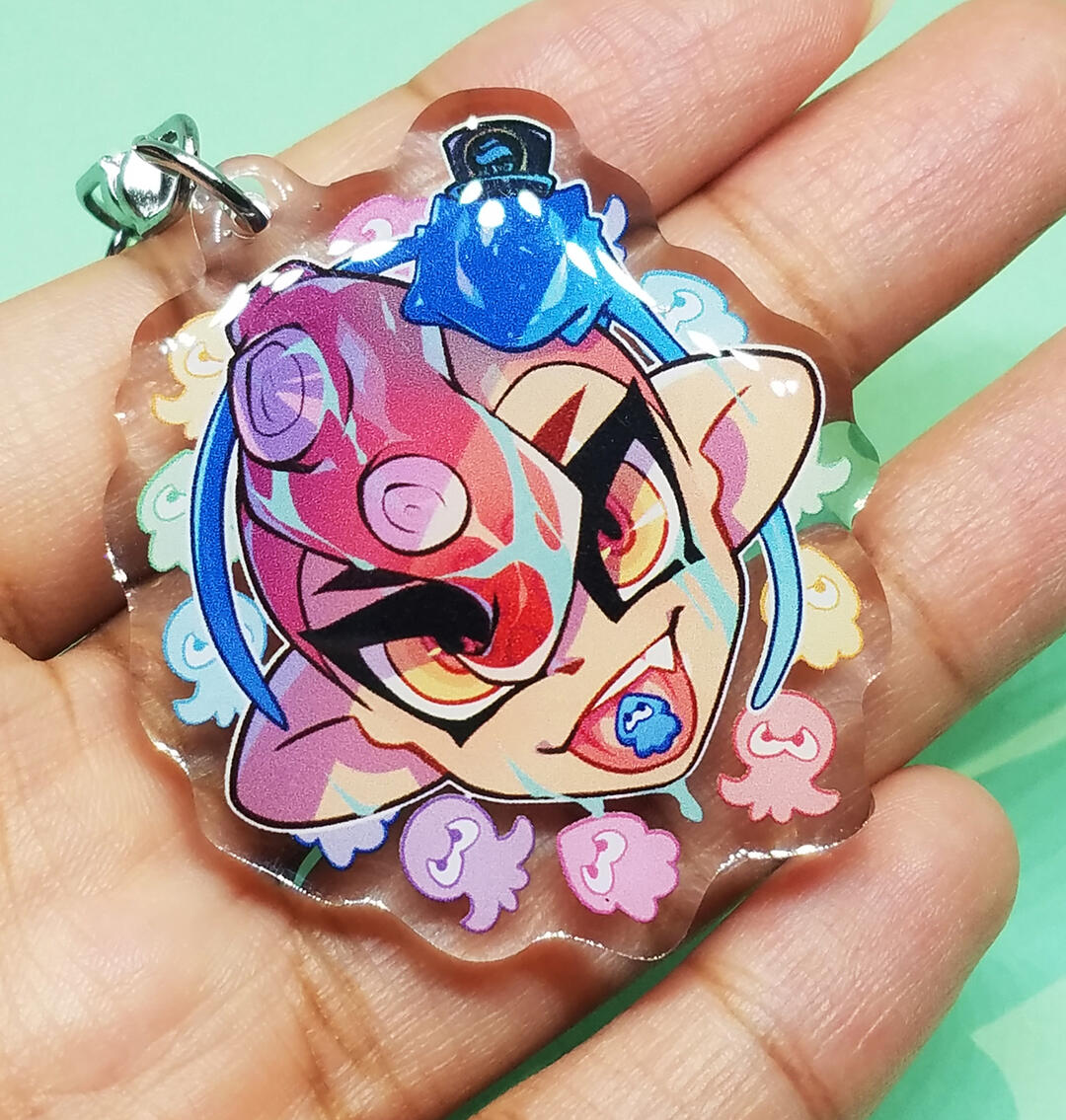 All my merchandise, prints, and screen-printed apparel
Made-to-order digital printed shirts from a third party company